Previous Post...

Breakfast at Betong,Thailand (Business Trip 1)


After finished drink at pub, we went to the seafood restaurant in front of the
Hotel Sri Betong
, normally, at Betong when people finish drink they will come to this restaurant because here was the only place you can find the seafood stall.
A heap of small clams, we can find more big size clams at Malaysia. Prefer the huge clams but not this.

Another type of Clams, normally boiled it and eat with sambal chilies if not fresh then the smell will be horrible and disgusting.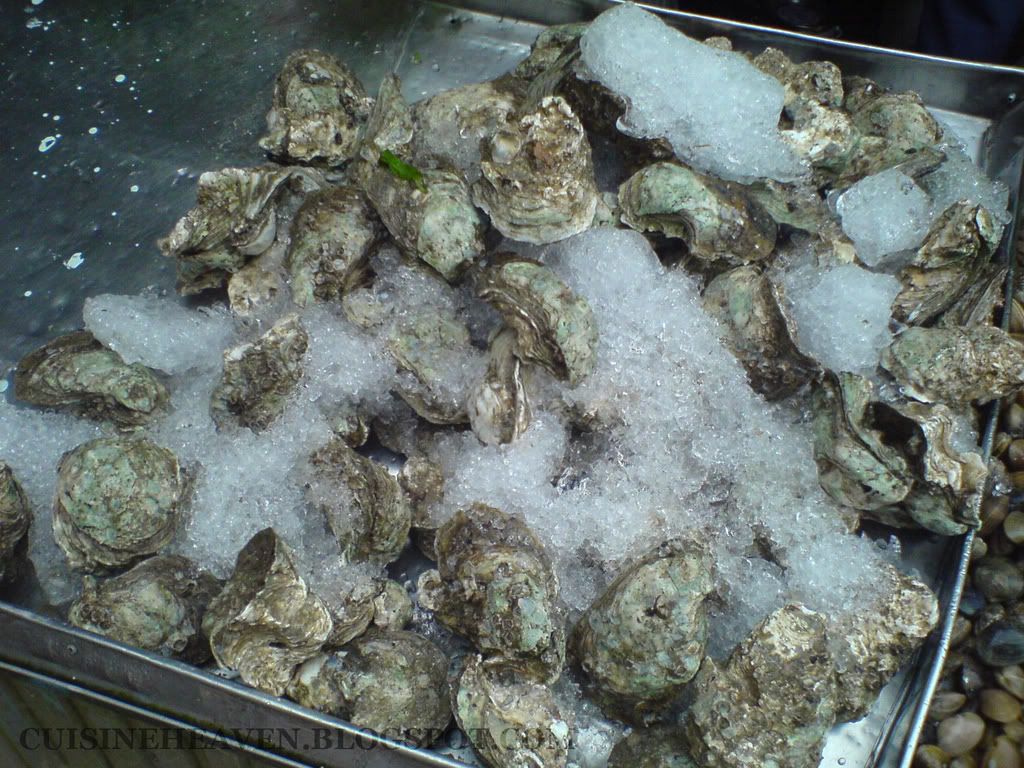 Oysters
, yeah my favorite seafood, not really big size but very fresh! Able to satisfy our appetite and gluttonous.
Fresh water prawn
, very fresh, we ordered some to grill.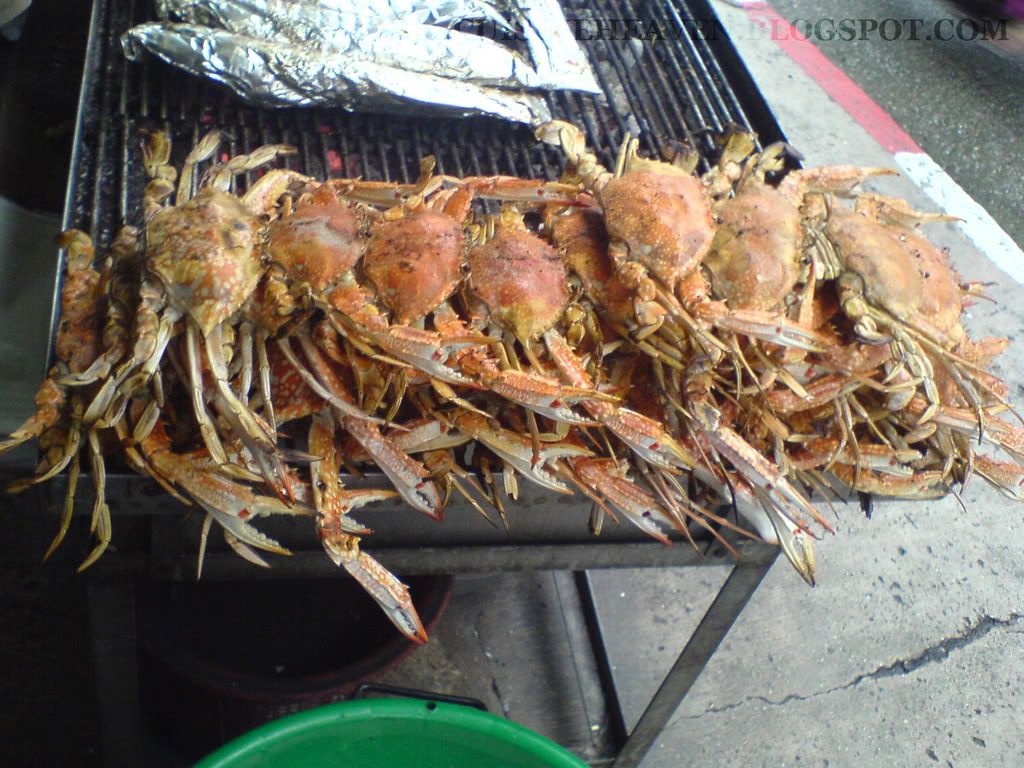 Grilled fish and also crabs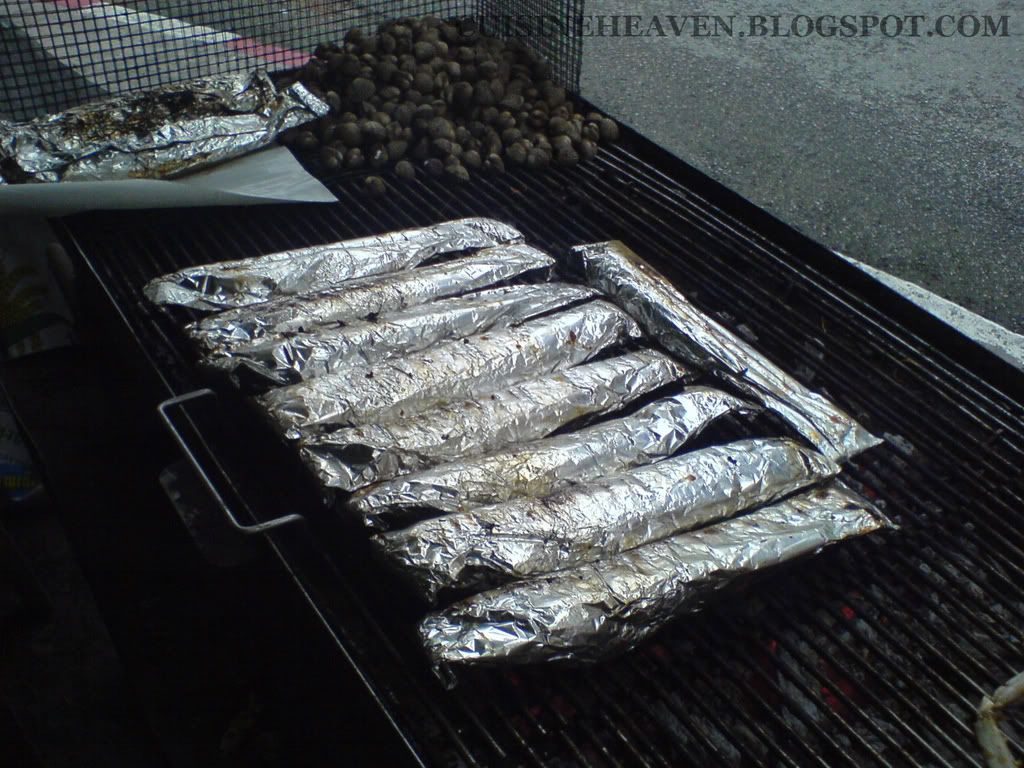 Grilled fish
, For our local we called it as Ikan Kembong,
Very amusing because in Betong, they named it as
Ham Sap Yuu
. Feel funny and ask the chef, she mentioned that everyone in here know about this fish but she doesn't know the origin story. Aiks.. curious about the story behind hehe... i guess maybe because of the guy here are like fish (water fish) and ham sap :P
Garlic, fried onions, lime juice , special Thai chili sauce and also unknown vegetable to mix with oyster.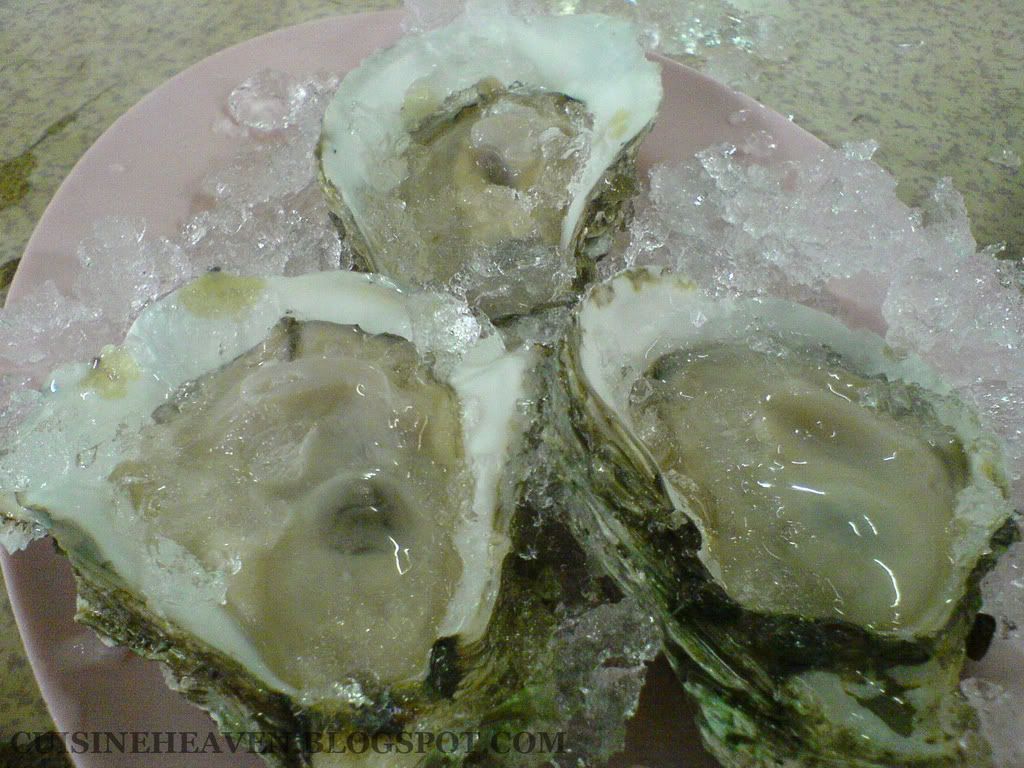 Fresh Oyster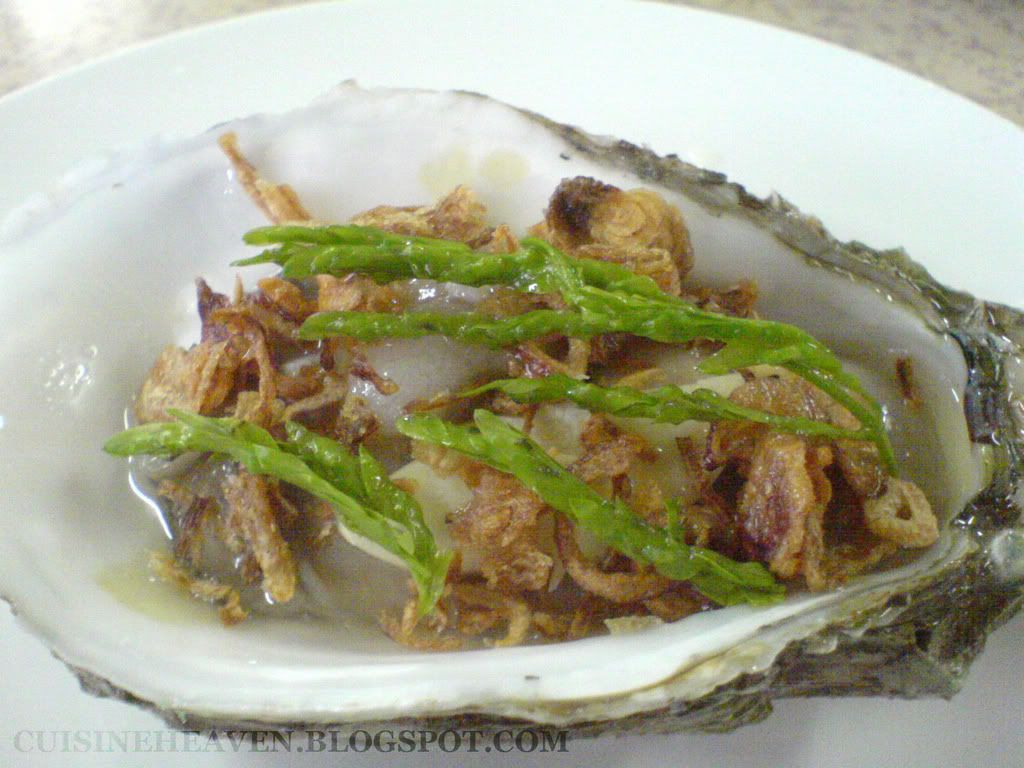 Oyster that mixed with vegie, fried onions garlic and also lime juice, oh miss the tobacco chili sauce, if here has tobacco chili sauce then perfect!

Traditional Chinese Fried Rice
, my friend commented that it was very tasty and flavorful.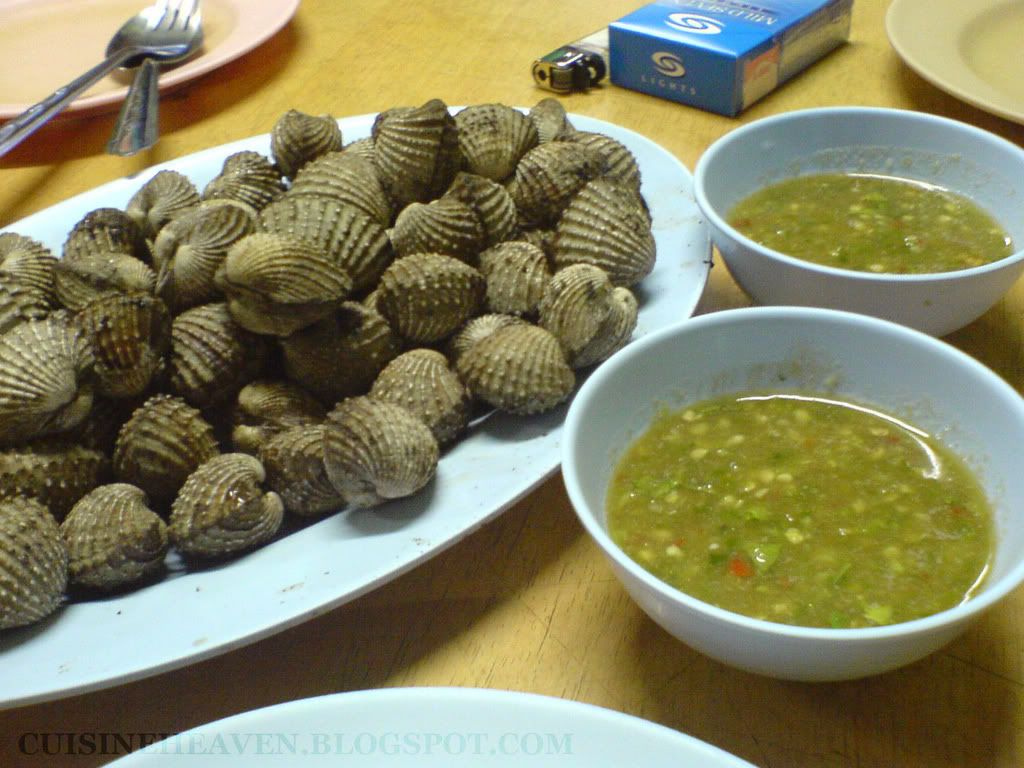 Not really like this clams because i had few of it and some was not fresh, feel disgusted.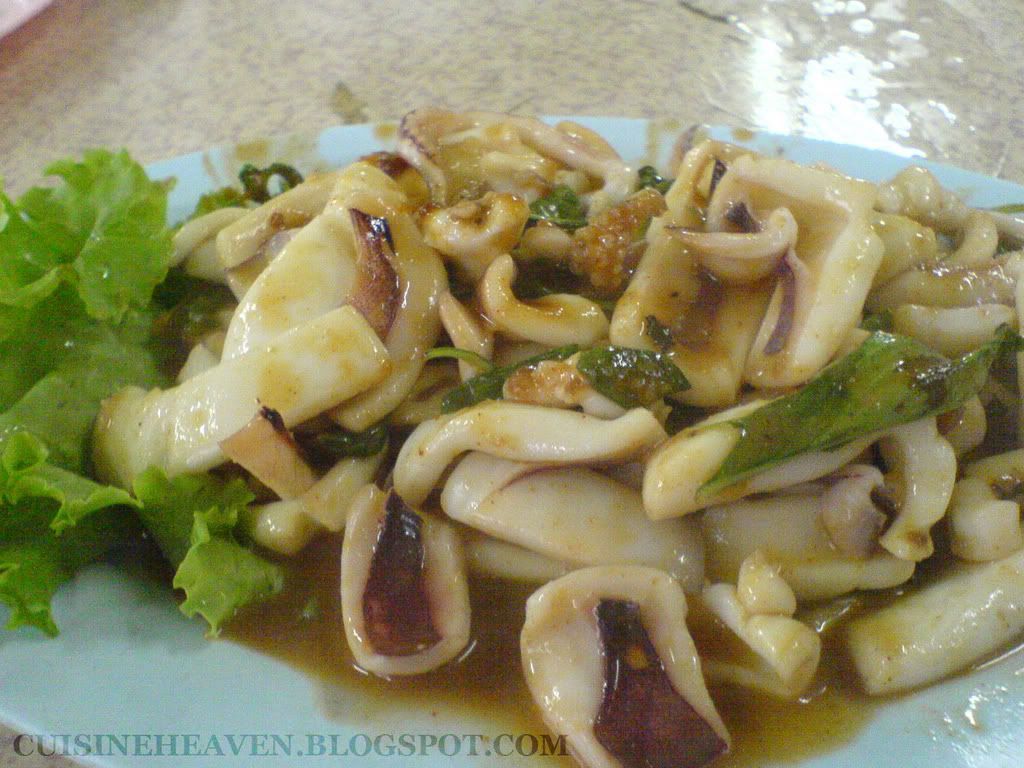 Main attraction,
Squids
, very fresh and also tender, love this so much, at least still could replace the previous boiled clams that came not fresh.
Tomorrow i will go to Gerik, Perak to meet the customer. Very busy lately, wish to update the remaining post earlier, Good day for you guys.
Next post... had the abundance and tasty breakfast, Dim Sum at Betong