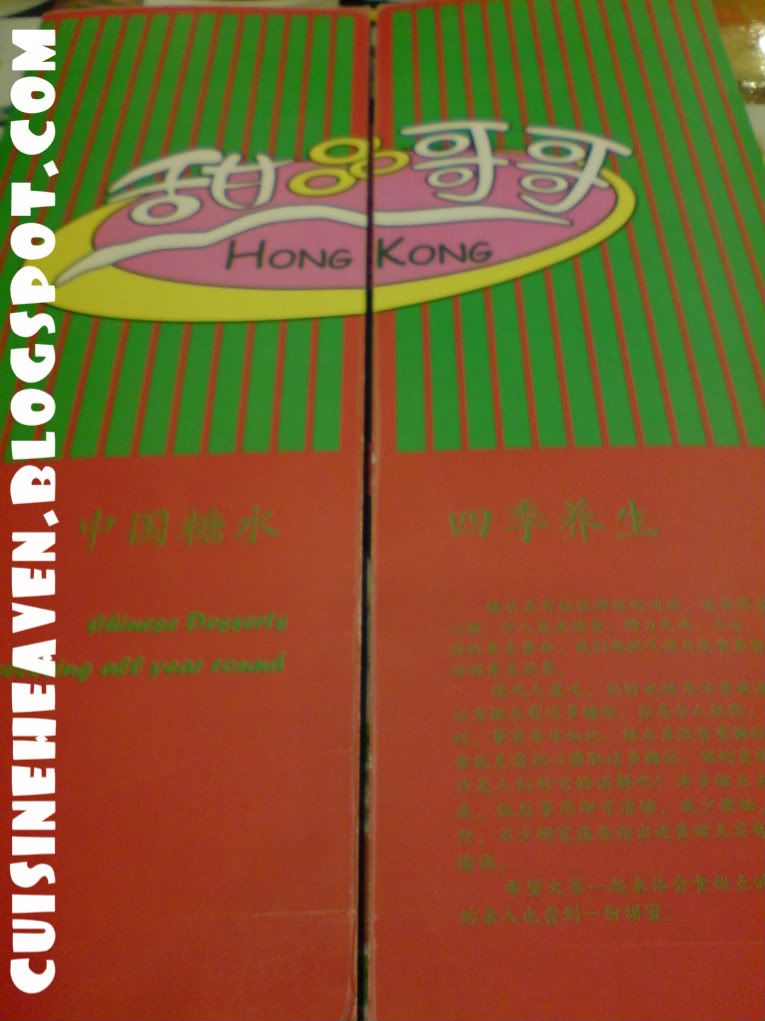 Hong Kong is a dessert shop located at Taman Usahawan, Kepong.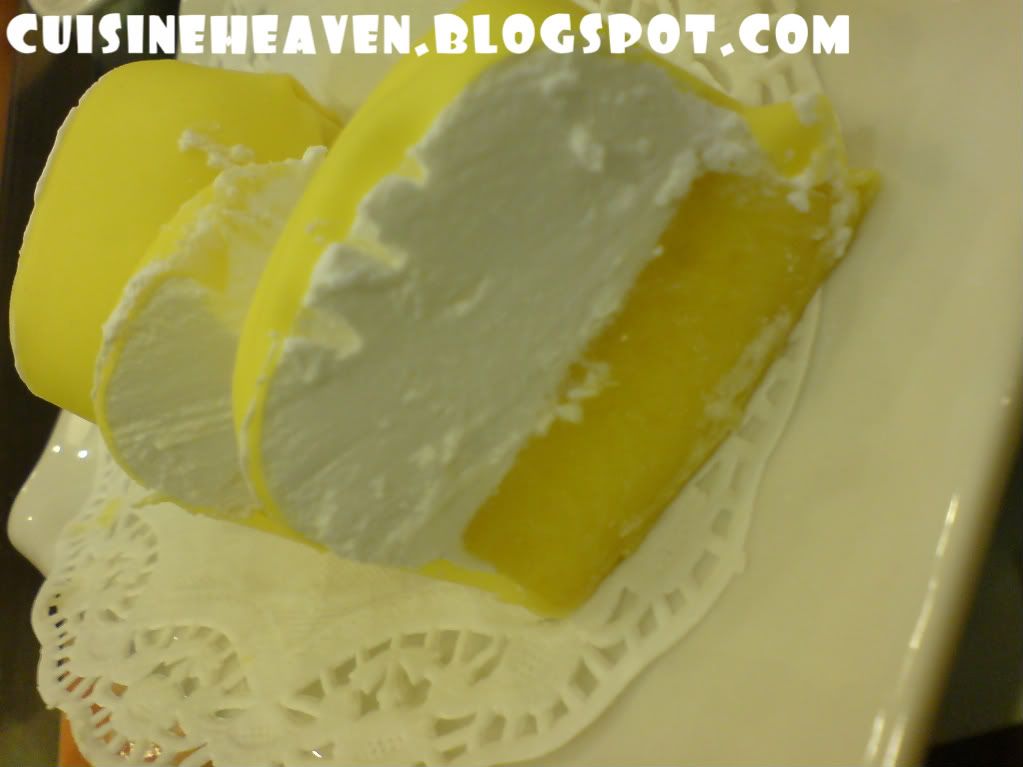 Mango with cream (RM6.00)
. I was attracted by it outlook and thought it was filled with ice-cream but actually it is CREAM.... I personally don't like it as i think it too fattening.
Tou Fu Fa (RM 3.00)
. Smooth and nice. They sweetener served separately so that you can add according to your preference.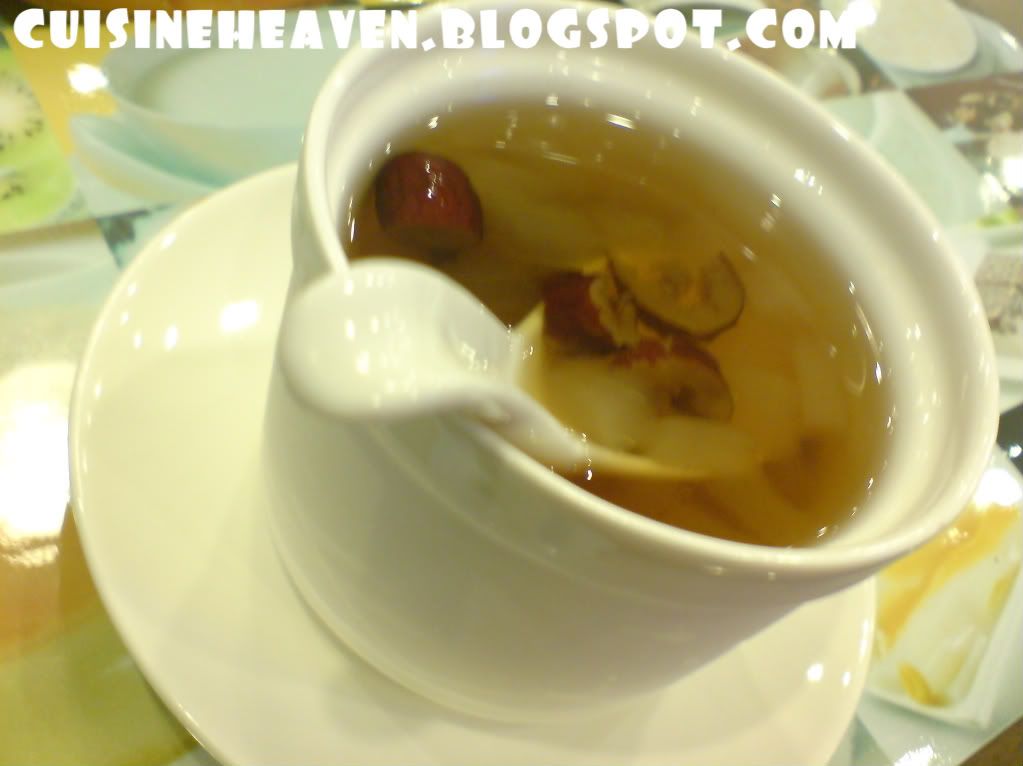 Red dates with Aloe Vera (RM 6.50).
The red dates is used to help increase blood flow and oxygen to the brain and to improve memory. It add natural sweetness and the aloe is crunchy...
Quill eggs with Fungus (RM5.00).
Snow Jelly with lotus seed (RM 12.00)
. Girls should have more snow jelly as it can lead to healthier skin complexion. Besides, its cholesterol-free!
Overall the dessert taste okay and worth find out as they really have lots of variety....
Address:
D-G-6, Jln Metro Perdana,
Tmn Usahawan , Kepong.
03- 62510209